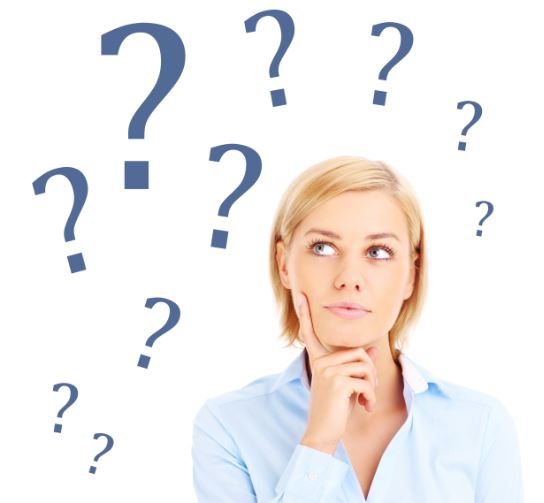 First-time home-buyers nationwide are deciding whether to rent or own. The perceived challenges to becoming a first-time homebuyer seem scary. Many avoid taking the step from renting to owning out of fear of the unknown. But buying a home is affordable in the right market, and with the right loan. First-timers can even explore rent-to-own homes (with the help of a real estate lawyer) or purchasing a small, "starter home" and later selling to upsize.
Renters' dilemmas, on the other hand, all boil down to one question: "Can I save money and achieve a better quality of life by owning a home instead of renting?"
To find the answer, we must first understand every relevant factor in the home-buying process. Gathering the facts is the first and foremost important step toward making an informed decision about home ownership, financial responsibility and real security.
The largest considerations in the rent or buy decision-making process are:
• Home affordability
• Down payments
• Mortgage rates and details
• Loans
How To Calculate How Much Home You Can Afford
To understand if you can afford to buy, start by figuring out what you can pay per month. Financial professionals will tell you a home can safely cost between two and four times your annual salary.
This doesn't consider your existing net worth, but over-investing in first-time home ownership isn't recommended either. You can always buy more house later, but it's impossible to undo a mortgage loan.
The idea here is to avoid overextending yourself and living "house poor." Remember these seven essential factors when deciding how much home you can afford:
1. Take-home pay after taxes
2. All other debt and monthly payments (credit cards, auto and student loans, etc.)
3. Foreseeable expenses you'll incur in coming years (new computer, car repairs, etc.)
4. Cushion funds for potential emergency (job loss, injury, death in family, etc.)
5. Future uses for home and space requirements (retirement, children, home office, etc.)
6. Down payment funds available (and whether you should buy or wait)
7. Expected mortgage cost via a mortgage calculator
For more information on how to purchase mortgage loans, contact Prime Lending at The McMullen Group.
Forbes
Comments (0)
|
Trackbacks (0)
|
Permalink
|
|