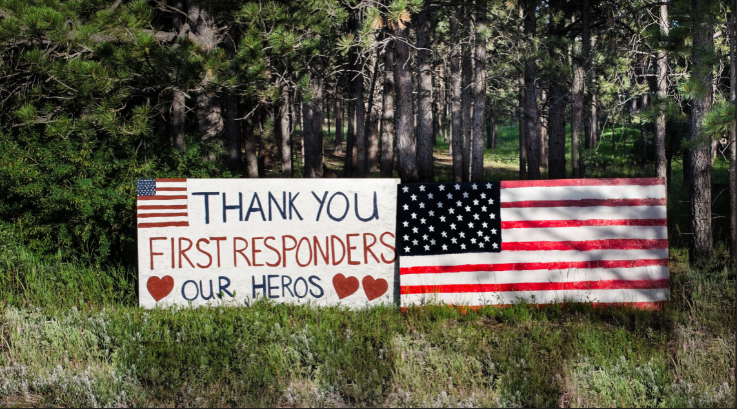 Every day, first responders do the unthinkable. They put themselves in harm's way as they respond to emergencies and natural disasters, making rescues, providing medical care, securing crime scenes, extinguishing fires and much more.
At PrimeLending and the McMullen Group, we're grateful for the first responders who face obstacles to protect our communities and help keep us safe. And we believe that buying a house shouldn't feel like another challenge that they have to deal with. In fact, we think that every hometown hero deserves a house to go home to.
Affordable Options
We understand that being a first responder often comes with financial challenges, and we want to make sure that doesn't stand in the way of being able to buying a house.
We offer a variety of custom mortgage options to help make homeownership affordable. Our loans fit different credit scores and challenging financial situations, and we offer options that require little to no money down.
Our Process is Simple
We make the entire mortgage process simple and hassle-free. From application through closing, borrowers can count on us to guide them through each step. We'll always keep them in the loop and send them updates on their progress directly to their phones.
The best part? Borrowers can start the process for financing a home in the way that's most convenient for them – online, by phone or in person.
We appreciate first responders' hard work and service, and we're looking forward to being able to serve them.
To learn more about your options, get in touch with one of PrimeLending's home loan experts today at the McMullen Group.
primelending.com
Comments (0)
|
Trackbacks (0)
|
Permalink
|
|