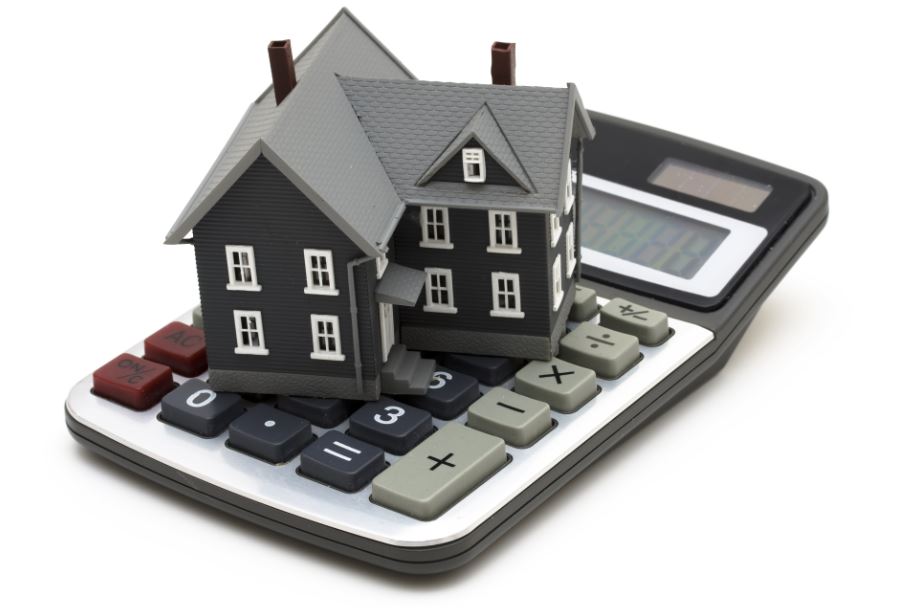 Are you considering a home mortgage refinance? There are a number of reasons you may want to consider refinancing your home mortgage loan: from getting a lower rate to lowering your monthly payments to switching from an adjustable-rate mortgage to a fixed-rate mortgage. Perhaps you want to secure a shorter term or cash out equity from your home.
Whatever your reason for refinancing your mortgage, we know it can be an overwhelming process. That's why we've put together this guide to refinancing your home mortgage. Follow these steps to reduce your stress and ensure a successful refinance.
Determine if Refinancing is Right for You — There can be many benefits to refinancing, but no two home mortgages, personal or financial situations are ever the same. Before you start the process, determine if refinancing is right for you. If your home has increased in value, you have a relatively new mortgage or interest rates are low, it's probably a good time to consider refinancing your mortgage. Our online refinance calculator can be a helpful tool in assessing your options.
Gather Your Documentation — Refinancing requires the same paperwork you needed for your original mortgage. Update your files and obtain the latest copies of your pay stubs, tax returns from the past two to three years, credit report, statement of outstanding debts and statements of your assets. Review your credit report carefully and take steps to correct any errors. If you're planning to refinance your mortgage, now is not the time to apply for new credit cards or make any major purchases as your lender may check your credit days before closing on the refinance.
Talk to a Lender — Start by talking to a mortgage lender you can trust, like PrimeLending, to determine your refinancing options. A professional will run several scenarios and help you weigh the pros and cons of refinancing. You can find one of our home loan experts in your community to get started.
Submit Your Application — If you have decided to proceed and submit your application, your lender will then review your credit, verify your income and schedule an appraisal of your home. The appraisal report is an important factor, but know you'll be responsible for picking up the bill (usually $300 to $500). After your application and all necessary paperwork has been submitted, it's normal to receive additional questions from the lender. PrimeLending uses instant notifications to keep borrowers in the loop throughout the process.
Close on Your New Loan — Once your application for refinance has been given the green light, you're ready to set a closing. If you run into any potential problems, you'll have three business days after signing the closing documents to cancel the refinance if necessary.
With rates remaining low, refinancing continues to be a smart option for many homeowners. Contact one of our home loan experts to see how we can help you make a smart refinancing decision.
For more information on how to refinance your home, contact Prime Lending at The McMullen Group.
primelending.com
Comments (0)
|
Trackbacks (0)
|
Permalink
|
|