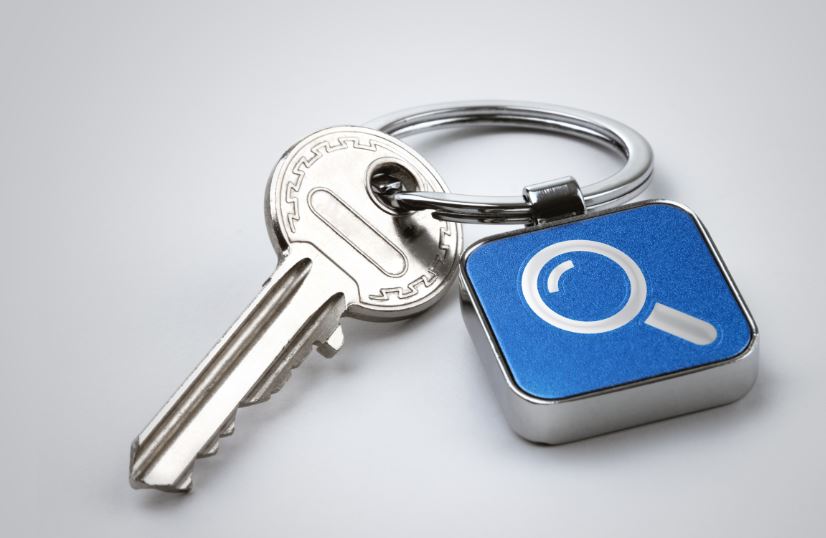 Avoid Small Missteps That Can Cause Big Problems
Buying your first house is an exciting time and a big milestone! Once you've made the decision that you're ready to buy, it can be tempting to immediately start making a to-do list: start looking at homes for sale, buy new furniture, etc.
But it's important to keep in mind that there are also some steps to avoid that will help make your buying experience as simple and rewarding as possible. Here are some common but avoidable mistakes that first-time homebuyers sometimes make.
1. Skip Getting Prequalified
Before doing anything else, the first thing step you should take is to get prequalified.* That means you'll speak with a lender and provide information on your credit, income, assets and debts. In return, you'll get an estimate of how much you can afford to spend on a mortgage. Plus, you can identify any potential obstacles, such as credit rating, and have time to resolve issues before you buy.
When you're prequalified, you'll save time by only looking at houses within your price range, and sellers are likely to prefer your offer over a buyer who is not prequalified, giving you negotiating power. Additionally, a lot of real estate agents won't work with buyers who aren't prequalified. It makes sense, too – they don't want you to get your heart set on a certain house and then find out that it's not in your price range.
2. Bypass Budgeting
Buying a house is a great investment that's arguably much more rewarding than renting, but the cost of homeownership is more than just the price tag on a house. Homebuyers sometimes forget the true costs that go into owning, like private mortgage insurance, closing costs, property taxes and repair and maintenance costs.
Be sure to factor in these costs while house hunting so that you end up with house that you not only like, but can truly afford – being "house poor" doesn't exactly sound like much fun! The loan officer you work with can help you answer more questions about homeownership costs.
3. Forgo Working with a Real Estate Agent
There are apps for everything these days, including house hunting. But nothing compares to working with a qualified real estate agent or Realtor. They have access to all kinds of listings, and sometimes that includes homes that haven't even gone on the market yet.
Plus, they may know of some homes that don't meet every single item on your wish list, but are pretty darn close and are within your budget. Look for an experienced agent who has lived in the area you're shopping in for a while.
4. Waive the Home Inspection
A house is one of the biggest purchases you'll ever make. Even though a home may look perfect on the surface, it could secretly have problems that are hard for the average eye to spot. And if you fall in love with what you think is the perfect home, you may unintentionally start seeing it through rose-colored glasses.
But the last thing you want is to buy your dream home, only to have to deal with the nightmare of hidden, costly problems down the road, like termites, structural issues or mold. That's why it's so important to hire a professional, reputable home inspector before closing on a house – they're trained to find problems that many people tend to overlook.
The average cost of hiring a home inspector can range from $200 to $600, depending on the size and location of the house. Some buyers skip this step in an effort to save some money, but trust us: it's so worth the time and money.
PrimeLending is a name that's stood for strength and commitment to customer care for more than 30 years. If you're thinking about buying a new house, we have a wide variety of mortgage loan products to help you reach your goal. Get in touch with us today to learn more about your options.
*A prequalification is not an approval of credit, and does not signify that underwriting requirements have been met.
For more information, contact The McMullen Group.
Prime Lending - By Sarah Crandall
Comments (0)
|
Trackbacks (0)
|
Permalink
|
|