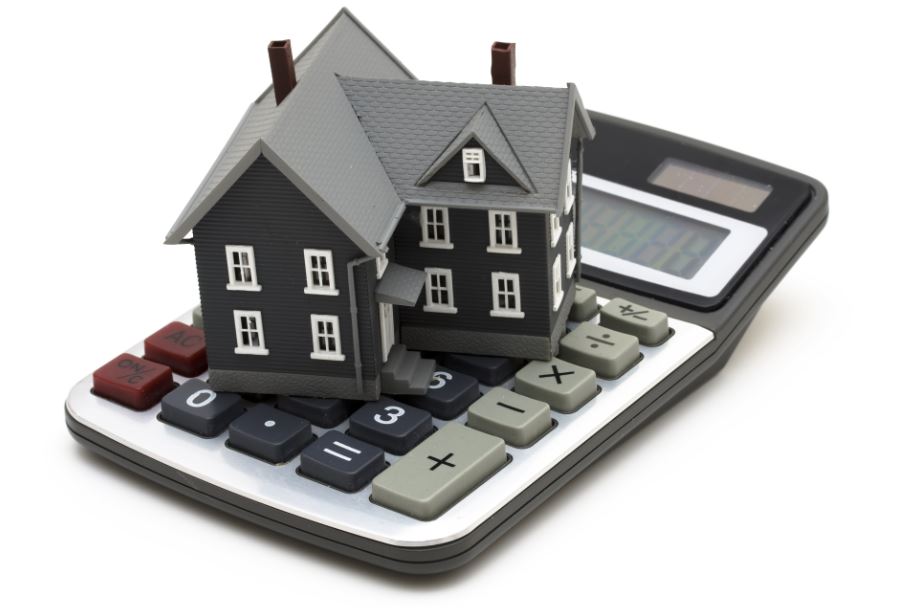 Has your home gone up in value? You may want to take advantage of cash-out home refinancing–a program that lets you turn a portion of your home's equity into money that you can use however you want.
It doesn't take a sonnet to show you that your possibilities are endless with a cash-out refinance. You could use your home equity to:
Pay off high-interest credit card debt
Make home improvements
Take that dream vacation
Pay for education instead of student loans
Start a business
Invest in high interest savings
Start an emergency fund/save for a rainy day
For more information on how cash-out refinancing can help you, contact PrimeLending home loan expert at the McMullen Group today.